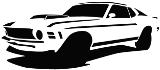 At  Clear Prospects Columbia, our authorized installers specialize in the professional installation of automotive window tint. Our professional line of 3 window tinting films will not only greatly enhance the look and value of your ride, but most importantly in our desert heat, will significantly reduce UV rays and heat inside your vehicle. Installing window tint on your car, truck or SUV will also improve the safety of your vehicle through window tinting's Glass Fragment Retention properties.
Available in South Carolina, our window tinting services include:
All-Terrain Vehicles
Cars
Commercial Vehicles
Recreational Vehicles
Heavy Equipment Vehicles
SUVs
Trailers
Trucks
Vans
Camper Shells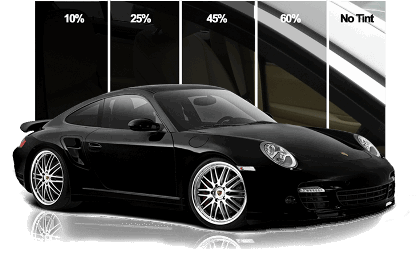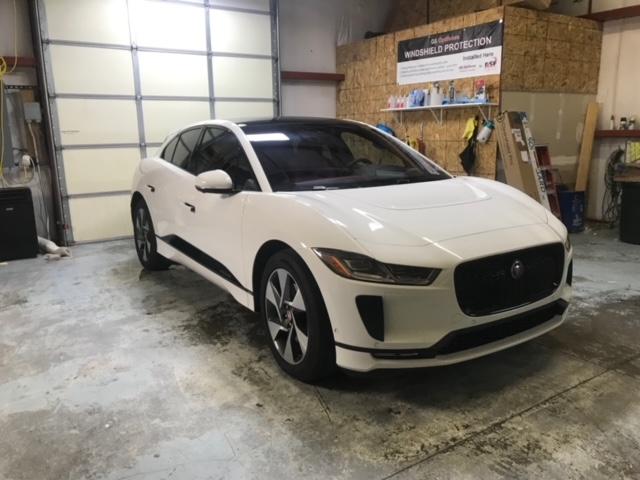 Are you looking to add some UV protection while improving the look of your car, truck, or SUV? Adding window tint to your vehicles from windows is a great way to not only improve the look of your ride, but will reduce the UV, heat, and light inside your vehicle. At our Columbia window tinting shop, our expert installers can add window tinting film with precision to the front windows of any car, truck, SUV of Van.
Although many modern vehicles come from the manufacturer with window tint on the rear windows, your front windows are often left without any protection from the sun. At Columbia Tint, we can finish off your ride by matching your front windows to the factory tint. .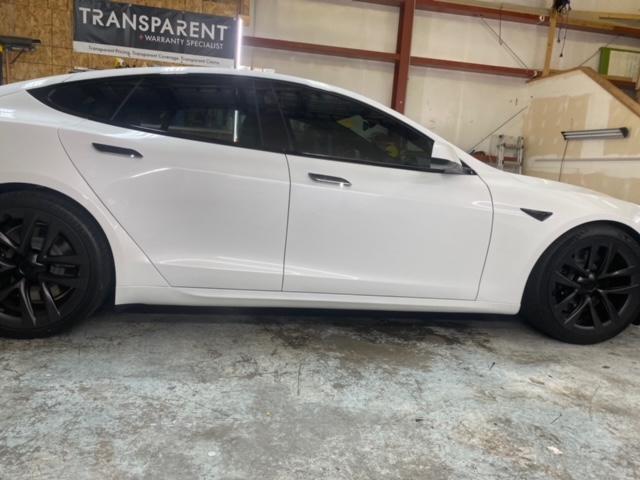 Does your ride need an upgrade in the looks department? Car window tinting is one of the best ways to upgrade the look of your ride while also reducing the heat and UV from the South Carolina sun. Whether you're looking to add tint to your untinted windows, or change the tint percentage to a lighter or darker tint , we have you covered at our Columbia window tinting shop. We can strip old tint, add new tint, and even match existing tint colors and darkness.
At Columbia tint, we aren't just a tint shop. Unlike our competition selling $39 tint's out of the back of a gas station, we are a full-service custom automotive shop. We are experts in aftermarket automotive customizations and we understand that customizing a car is a full package. Not only can we perform multiple services on your ride in one visit, but we have the skills and experience to make sure your window tint matches the rest of your customizations.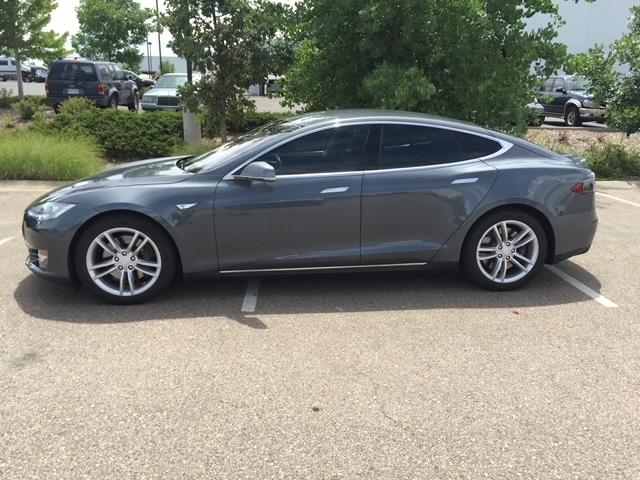 Windshield Window Tint Strips
Looking to reduce the glare from the hot South Carolina sun coming in your front windshield? A window tint strip at the top of your windshield is a perfect solution to cut down on dangerous sun glare while also improving the look of your ride. The ability to see clearly out the front windshield is a serious safety consideration. By adding a strip of window tinting at the top of your windshield, you will cut down on glare through the top entry point of your windshield while not impeding your clear view through the remainder of the windshield.
At our Columbia window tinting shop, our expert window tint installers can custom cut any tint darkness at any length and width you want using our state of the art commercial plotting equipment. We will install your tint strip so it is perfectly aligned and goes around the rear view mirror making it look as if it came with a strip from the factory.
Differences in Window Tint Installations
Window tint films are offered in a wide range of types, colors, and prices on today's market. That $99 special tint job offered at the local corner gas station is vastly different from a professionally installed commercial grade film application. The adage "You Get What You Pay For!" couldn't be truer when it comes to car window tinting. Not only to cheap films not offer the superior UV and sun protection that a professional grade film will, but cheap tint will fade, discolor, bubble and tear in no time flat after you shell out the cash and drive off the lot.
Not All Window Tint is the Same!
Even more important than the window edge is the rear window. Cheap shops will install a rear window tint using several pieces to speed up the process as well as to make up for their lack of installation skills. At Columbia Tint we install as one solid piece. Solid piece rear window tint installations not only look better due to their lack of creases, but they are also more durable making your investment last longer.
If you are darting the trusted and reputed Window Tinting in Columbia SC, you can rely on Columbia Tint. We present the finest Car Window Tinting in Columbia SC to protect your car from sun heat and light exposure in the most efficient way. Whether you need interior or exterior sun controller products installation, we have your needs covered.  
We get the job done responsibly and reliably to meet your expectations. You can always expect the timely completion of the project with us. We offer high-quality Auto Window Tinting in Columbia SC coated with the best materials to reflect heat effectively. Our services guarantee high energy efficiency, and you can save a lot of money in the long run.  

Columbia Tint proffers Automotive Window Tinting in Columbia SC for all types of cars. Our services stand tall in terms of quality, cost-effectiveness, operational efficiency and longevity.