Clear Bra and PPF Installation Services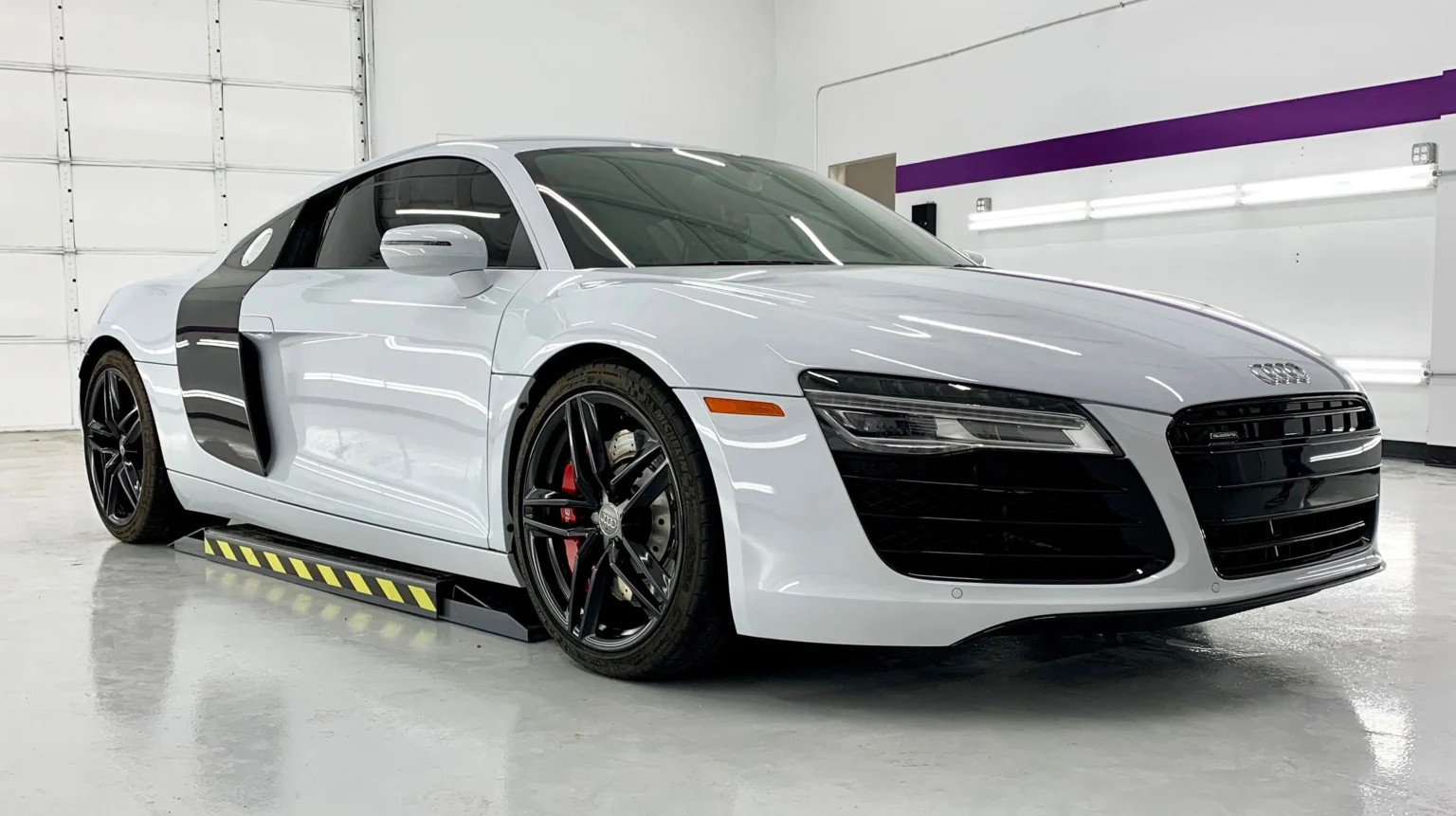 Paint protection film is a clear barrier that acts like body armor for your paint.  It is applied to painted surfaces of a new or used car to protect the paint from stone chips,  bug splatters, minor abrasions.  This film is also used on motorcycles, RVS, airplanes, and other motor vehicles.

Paint protection film (PPF) consists of polyurethane or polymer materials. Automotive professionals use this technology to create a transparent skin layer on top of OEM or aftermarket paint jobs. The goal of the installation is to shield hoods, doors, mirrors and other surfaces from small rocks, animals and outdoor elements.
PPF can be applied to new and used cars. It's important to partner with the right PPF installer in Columbia for clean results
PPF adds a new layer of protection for vehicles large and small. The urethane materials we use fasten over your existing paint job, and installations hold their shape for an affordable solution that is almost invisible. Rest assured knowing our team treats your vehicle as if it were our own, making precise cuts to match the contours of your car.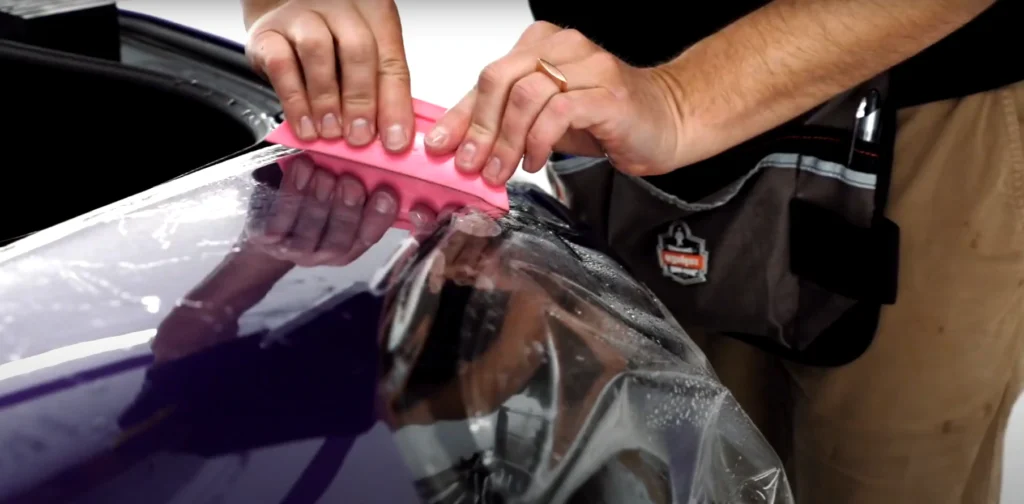 Paint Protection films hold the glass in place during a catastrophic event, such as foul weather. Increasingly, private and commercial building owners are protecting their glass by installing these films.
Our Paint Protection Film in Columbia SC is designed to increase the shatter resistance of glass. Paint protection film (PPF) consists of polyurethane or polymer materials that act as a barrier and body armor for your paint. A heavier, more substantial adhesive system also is used to affix the film to the glass.
Our Ceramic Coating in Columbia SC can be clear or tinted to include a solar control component. These dual-purpose films increase glass strength, help reduce utility costs and make the car more comfortable.